Main content starts here, tab to start navigating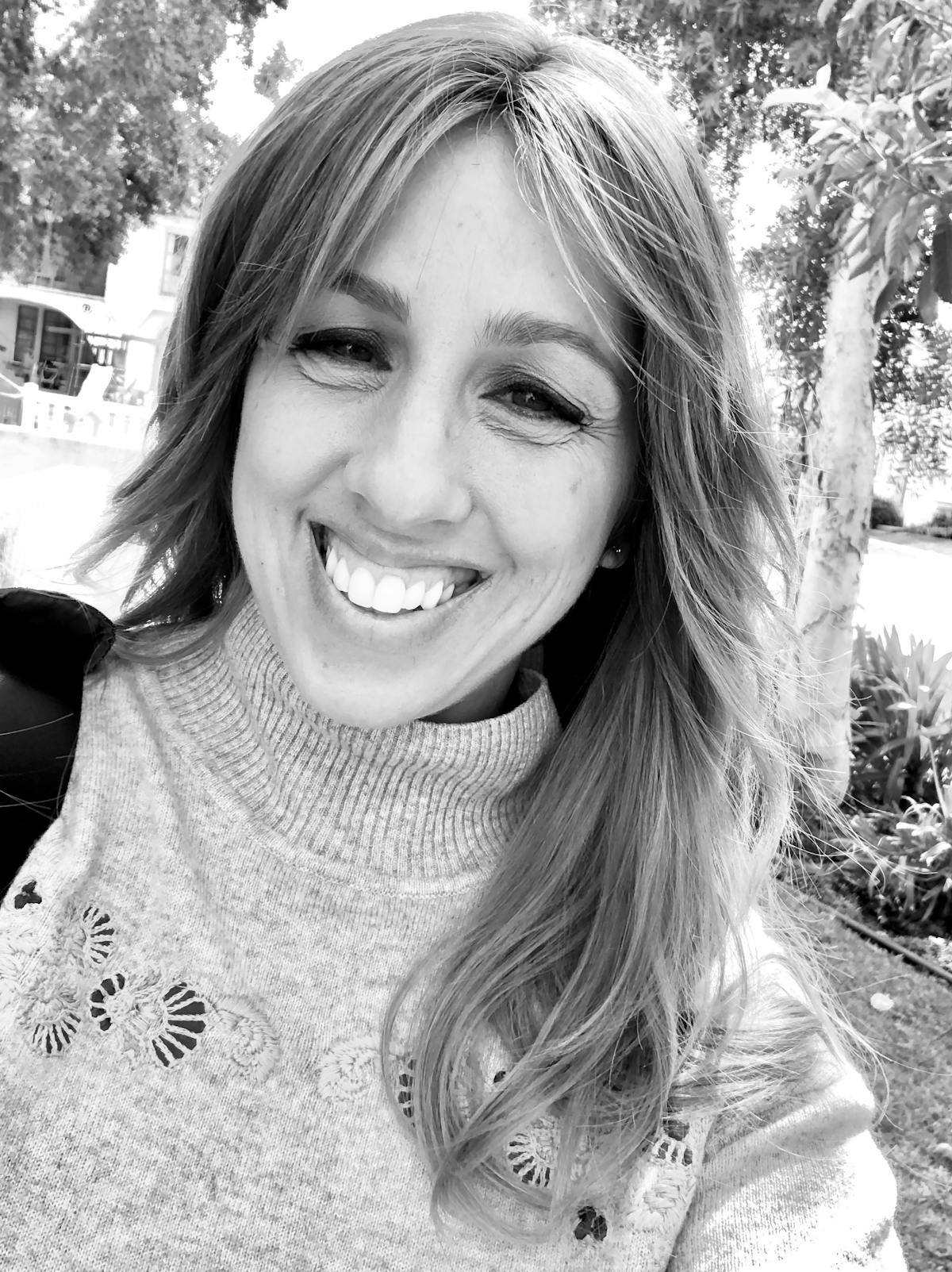 hannah donagrandi
operations manager
Hannah was born in Brazil into a family that lived in the entertainment business. Living her young life in amusement parks, circus, festivals and events; in close contact with seasonal and all-year-around operations, has built her desire to pursue a BA in Product and Industrial Design, which she completed in Tel Aviv, Israel.
Her background together with her new career added to her aptitudes managemental skills, attention to detail and solution-oriented abilities.
After seven years in Israel, Hannah came to New York City, where she run her Design Studio in Soho, giving her also the opportunity to learn the local crowd. It was at that point in 2001 that trough design she got involved in the hospitality/food industry, always in the Front of the House and Management positions.
Working closely with a global non-profit organization Hannah traveled and lived in a few countries in the West Coast, Europe and South America until she got back to NYC in 2013. Working diligently for over a year with her partners resulted in the creation of abaita concept, setting up the stage for more to come.
Passionate about her family life and her work, Hannah is constantly striving to find the right balance to nurture growth in all she does.