Main content starts here, tab to start navigating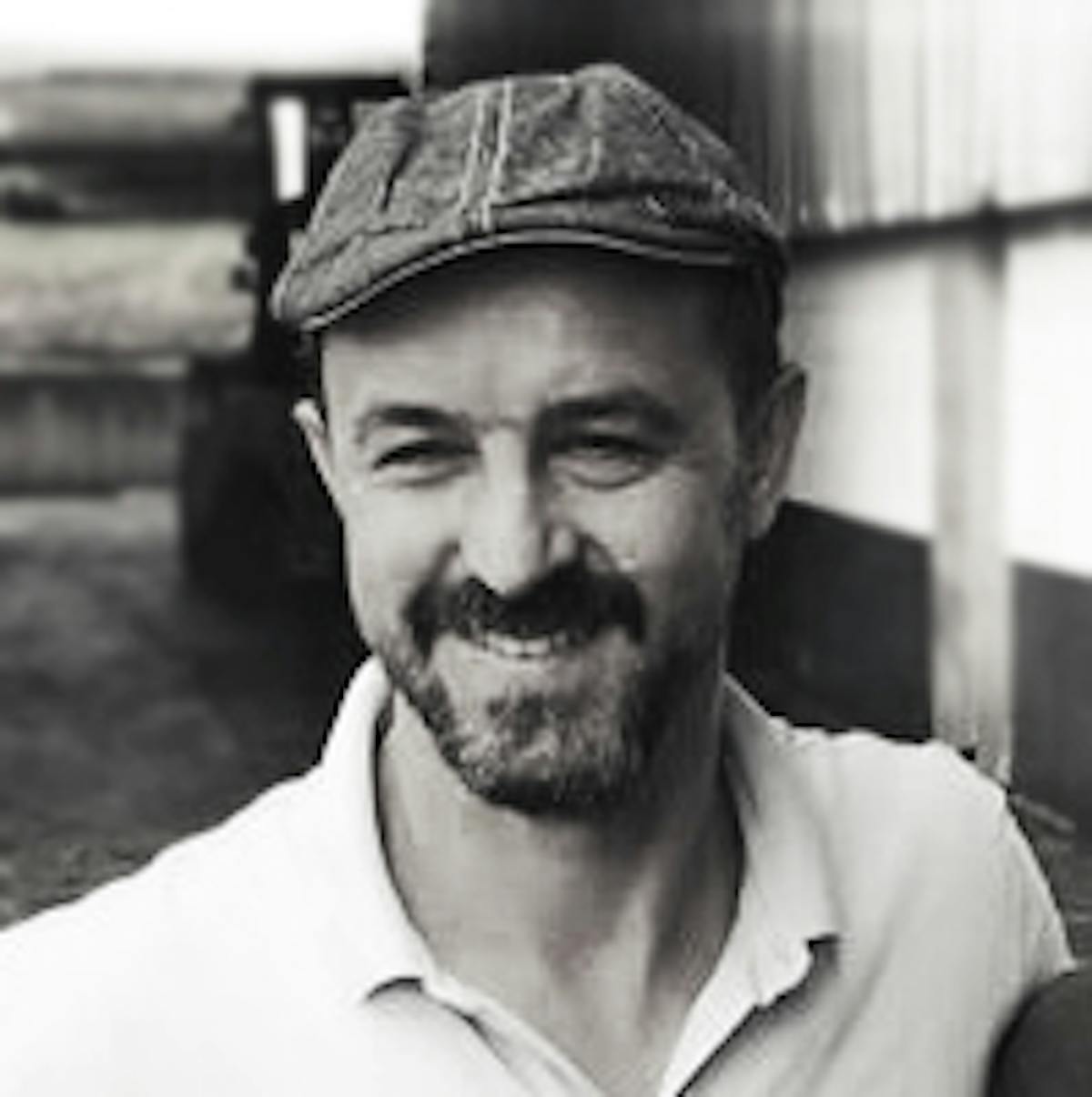 david donagrandi
chef/owner
Born in the North of Italy from a dedicated mother and the son of a butcher and entrepreneur, David is the fifth of ten kids.
He grew in a family that raised animals, planted vegetables, manufactured local products and owned a food market and a slaughterhouse. He was lucky to grow in close contact with great local cuisine and inspiring chefs around.
Soon in his 20s the desire to explore and create lead him to join a World Class Restaurant on Lake Como, from there he continued traveling to work in professional kitchens in Miami, San Francisco and New York, and building great standards in food quality. Within many different experiences, he directed all food preparation and activities of a $4 million/year establishment and owned Paprika Restaurant in the East Village of Manhattan for over 14 years.
David served celebrities and important guests in private events in the city and abroad, served as a judge for the French Culinary Institute and featured in publications such as The Village Voice, Time Out, Food Republic, NYPRESS, The Villager, Daily News and Joy of Kosher. The past few years working as a Kosher Private Chef created a turning point in his career and his cooking.
David is driven by his constant desire to grow, his curiosity and creativity.
Aware of new trends and ingredients in the industry, he is focused in constantly bringing his culinary experience into the Kosher market, to introduce simple and clean food that is heartfelt and nurturing, causing an awakening in the Kosher Industry, and consequent raising its bar to the next level.